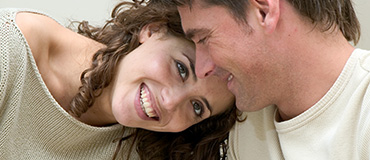 Heating control via internet
Control your DAIKIN heating system with your smart phone. You can set the desired heating temperature in a convenient and easy way. Time programs and operating modes can be modified via the smart phone app as well. As additional information, the app displays the ambient temperature and current weather with a forecast for the next three days.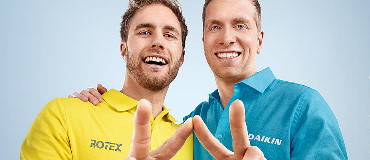 January 2020: ROTEX becomes DAIKIN
As of January 2020 the DAIKIN group will present itself as ONE powerful heating brand. As a result, the ROTEX products will have a new brand name: DAIKIN.